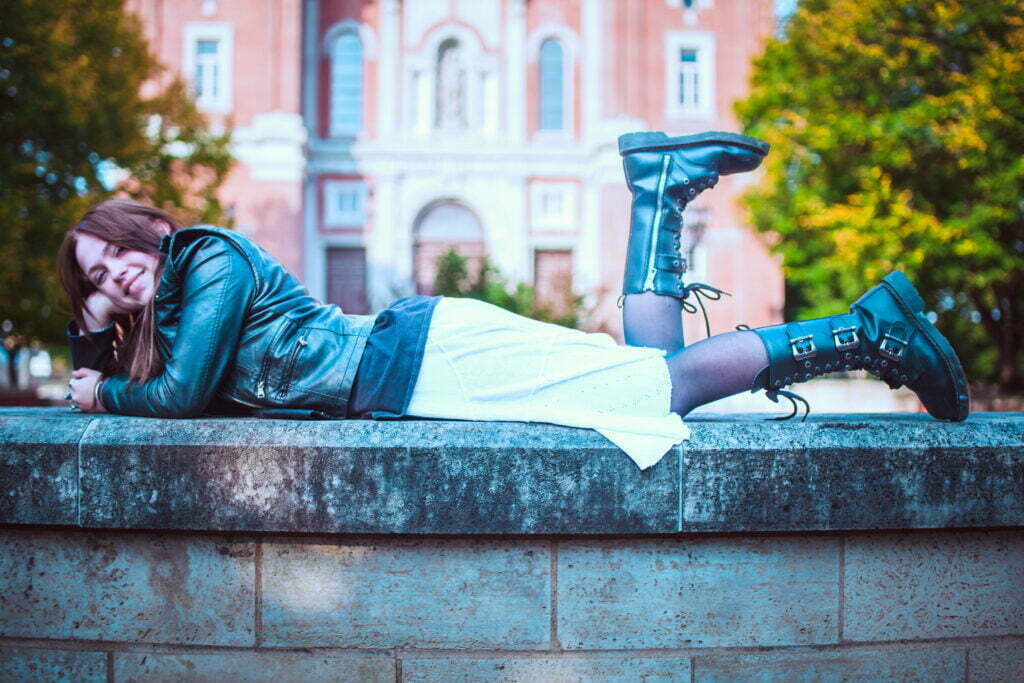 Mini Session
Starting at $100.00. 15 minute a session with 3-5 poses. Mini sessions may have a separate location fee if the location charges for admittance. Final photo package of 10 digital images.*
Headshots/Media Kit
Starting at $100. Currently package only shooting onsite in your home, business, or at a desired location we discuss. Final photo package 5 digital images *
Traditional Portrait Photography
Starting at $200 . 1-2 hour long photo session onsite. Whether you would like pictures of you, and your partner, your kids, your fur kids, your entire family, Final photo package of at least 30 digital images. Base package includes a single family up to 5 people, additional family members add $25.00 each. *
*Does not include entrance fees or use fees for location if a fee, or use fee is charged. Client is responsible for paying these fees to the location directly.
Event Photography
Starting at $125.00. Events come in all shapes and sizes. What ever your budget is I strive to come up with a service agreement that works for us both. Reach out to michael@mwphoto.art to talk about your event, and your needs. Final photo package includes all pictures of the event. A 5 hour event averages about 200 – 300 digital images.
Business/Real Estate Photography
Contact me for pricing. Rates depend on your specific needs and wants. I look forward to talking to you.